News
News – fresh from the nest
Find all the relevant information about respeggt here.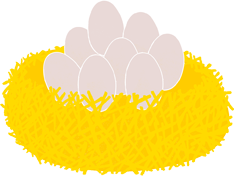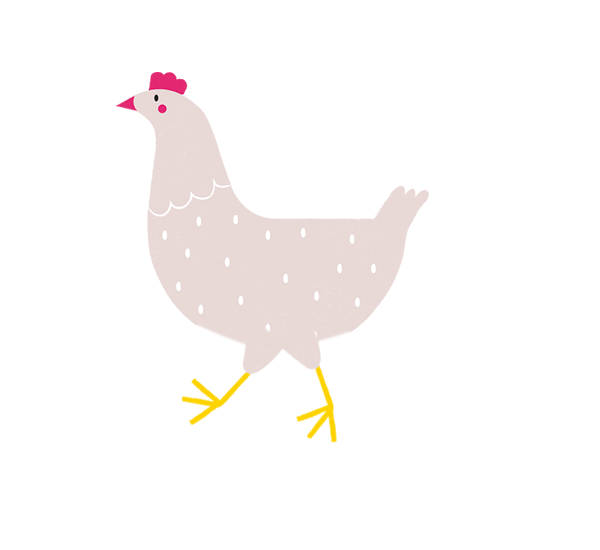 11 February 2023
Arme Brüder – Article in DER SPIEGEL
In the German weekly magazine DER SPIEGEL issue no. 7 published on 11 February 2023, author Julia Koch took an up-to-date look at the ban on chick culling in Germany, explained current procedures of gender identification in the hatching egg and pointed out the changes in the poultry market that can be observed in Germany and Europe as a result of the law.